Welcome
Bulk Phone Lookup
Starting at just
$4.99
₹350
/month
Format Lookup

Carrier Lookup

Caller Lookup

Carrier + Caller Lookup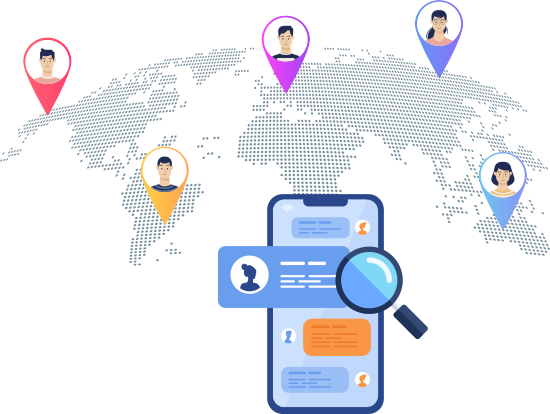 World's #1 Bulk Phone Lookup Platform
Most convenient and pocket-friendly platform to run Phone Numbers Lookup and download.
OR
You can continue with
our new Free SMS campaign functionality / tool
without switching software and Follows SMS Reply.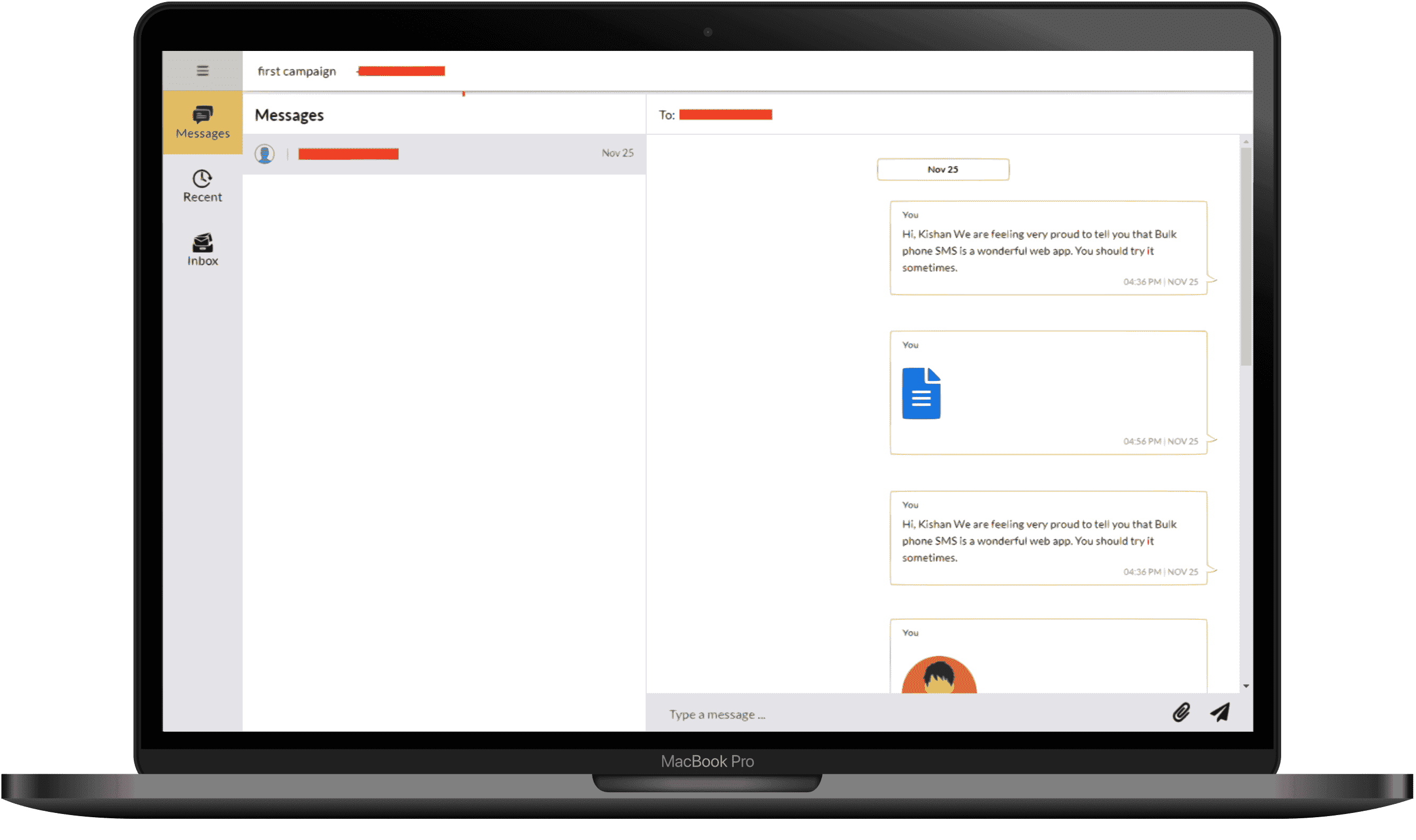 Upload Your Phone Numbers
You need to configure your Twilio details and Upload Phone numbers as CSV file to run a lookup.
Download Output
Once the lookup is completed, you will be able to download the lookup data in same file.
If you like Choose to Run SMS Marketing Campaigns
For all text-friendly phone numbers, you will be able to run an SMS marketing campaign and reply to their queries instantly via SMS dashboard.
1500+ Happy Customers
We are proudly serving customers worldwide. Successfully empowering their marketing campaigns to the next level.
Pricing
We Have Nice Pricing Plans For You!
Demo

Only 2 Records / Lookup

Monthly Plan

Unlimited Lookup

Format Lookup
Carrier Lookup
Caller Lookup
Carrier + Caller Lookup
No Coding Required
Bulk Phone Lookup is easy to use and ready to lookup all the details instantly.
Powered by Twilio API
We use the trusted name for look twilio under the hood.
Fastest Lookup
1000's of phone number lookup done in few minutes.
24x7 Support
We are available 24x7 to assist you at any stage and get your campaign delivered on time.
How BulkPhoneLookup makes a difference in your business
Having the correct data is only half the battle. You need accuracy and speed to implement phone intelligence into your business logic. Lookup gives you the tools you need to do just that.
High throughput, no throttling
Lookup enables you to make thousands of requests per second with no lag.

Accurate data backed by multiple sources
Old data is as good as no data. Lookup gives you the most current data so you can make the right decisions.
Download Lookup
Download your original file with additional looked up data appended to your file.
Export your Lookup Records in Minutes
Bulkphonelookup tool is used to verify if the user can be reached through Phone or SMS.
This tool looks up phone numbers's and finds if the number is a Landline or Mobile and other details regarding the phone number. The tool works on the Twillio Lookup API.
Upload CSV* file with the phone numbers, and get the final lookup output with the below details.
Format Lookup

Carrier Lookup

Caller Lookup

Carrier + Caller Lookup
Contact Us
Drop us an query and we will get back to you within 1-2 working hours.
Faq's
ANSWERS TO YOUR QUESTIONS
Yes all our paid users will be able to run lookup for large CSV. Upload your CSV sheet on the dashboard and run the lookup. For Demo users the lookup is restricted to 2 records per lookup.
You must have credits in your Twilio account to facilitate the lookup. All new Twilio users get free credits which you can use to test our system. For more details check here
https://www.twilio.com/lookup
As of now, except for Canada all other International phone numbers are supported for Lookup.
Required Twilio Details are
that you can easily find in your Twilio's Dashboard, under account summary.